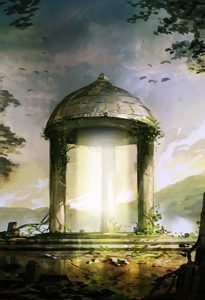 Thanks for your interest.
Readers: What's on your mind? Send me a note with any comments, thoughts or ideas regarding my book or anything fantasy.
Book Clubs: I'd love to join you live, by phone or via web conference.
Book Stores: I'm happy to travel to your location and participate in any author events you may be hosting.
Please fill out the form below and I'll respond back as soon as I can !